Read This Before Calling Your Insurance to File a Claim
What to Know Before You File an Insurance Claim

In the unfortunate event that your home has been damaged by water, smoke, mold, fire, or any other catastrophe, your first reaction is to call your insurance company to file a claim. There's a few things you should be educated about before calling your insurance company to file a claim.

One of the most important things is when you call your insurance company to file a claim they are going to refer you to whats called 'their preferred vendor'. Now there are a lot of reputable water restoration companies that are preferred vendors.
But its important to know what makes them a preferred vendor.
---

The insurance companys 'preferred vendors' that they refer you to come from TPA's this is a third party administrator. For a water restoration company to become a preferred vendor, they must sign a contract with this TPA, and are under contract with what they are allowed to do to repair your home. So while the preferred vendor is under contract with this TPA, they end up working for the insurance company, and not for the client (you).
---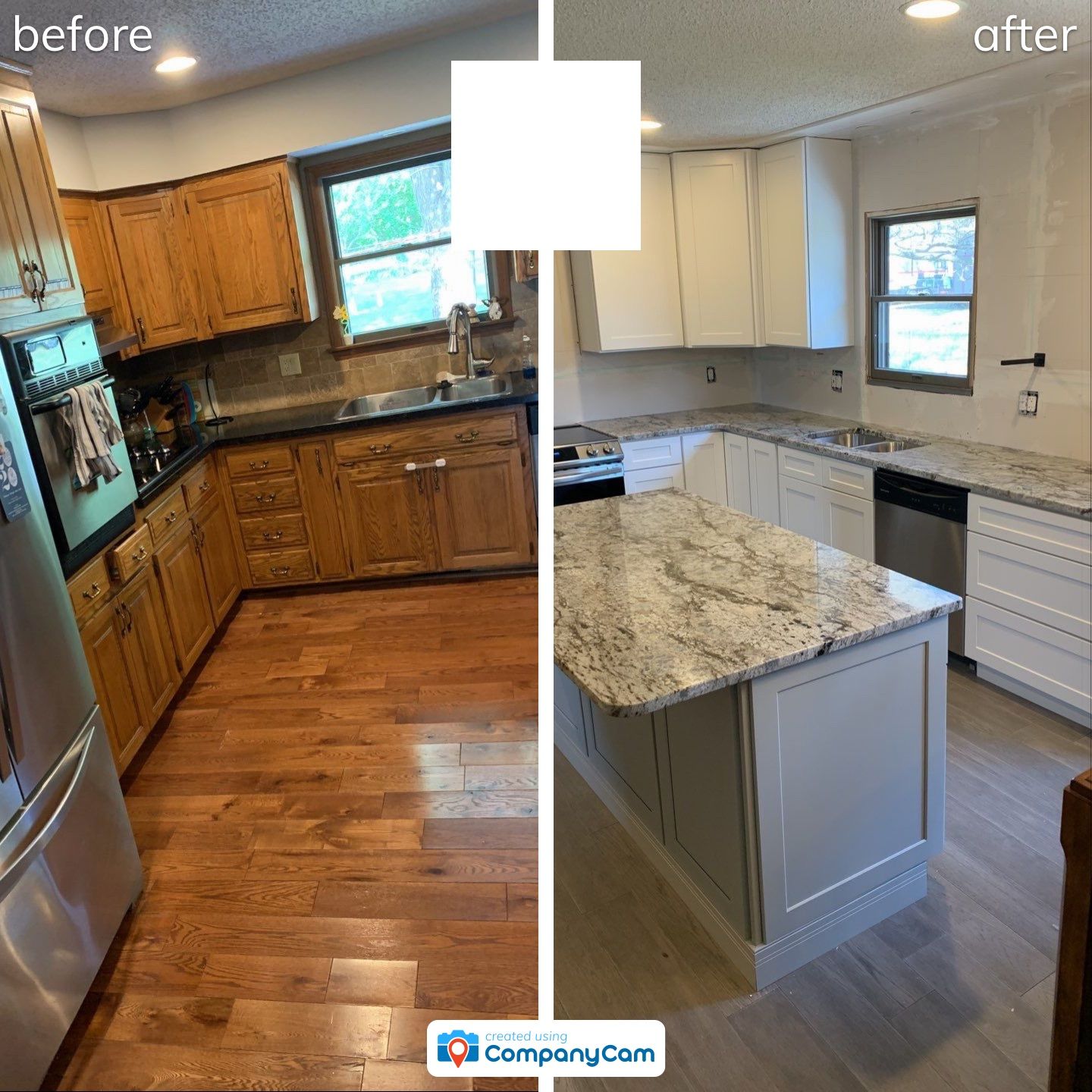 The contract they sign with these third party administrators limits them to what they can do during the restoration process. So for instance if you have encountered water damage to your home and all the carpet in your home is wet, the preferred vendor may only be able to extract the water, dry the carpet, then clean the carpet.

While a company who is not under contract with a third party administrator, can typically remove the wet carpet and replace it with new carpet. Along with many other things:
Proper cleaning
Proper content manipulation
Replacement of wet damaged kitchen cabinets
Replacement of wet damaged hardwood floor
Adequate hours allocated for equipment setup and monitoring

So, while there are good companies that are on TPA preferred vendor lists, many of them are forced to cut corners in order to make a profit. Leaving their clients the bare minimum to try to get them back to pre-loss condition, while following the contract they have signed that outlines exactly what they are allowed to do.
---
So How Do I Find a Restoration Company?
---
Your insurance company may make it sound like you have to go with their preferred vendor, but you have the right to hire any restoration company you choose.
Hiring a company that is not a preferred vendor can be risky too. How do you know they are reputable? How do you know they have the correct training? For this we would recommend reviewing
---
Kwik Dry LLC:
IICRC Certified Firm: #66047276
21 Years in Business
Google Guaranteed
---
---